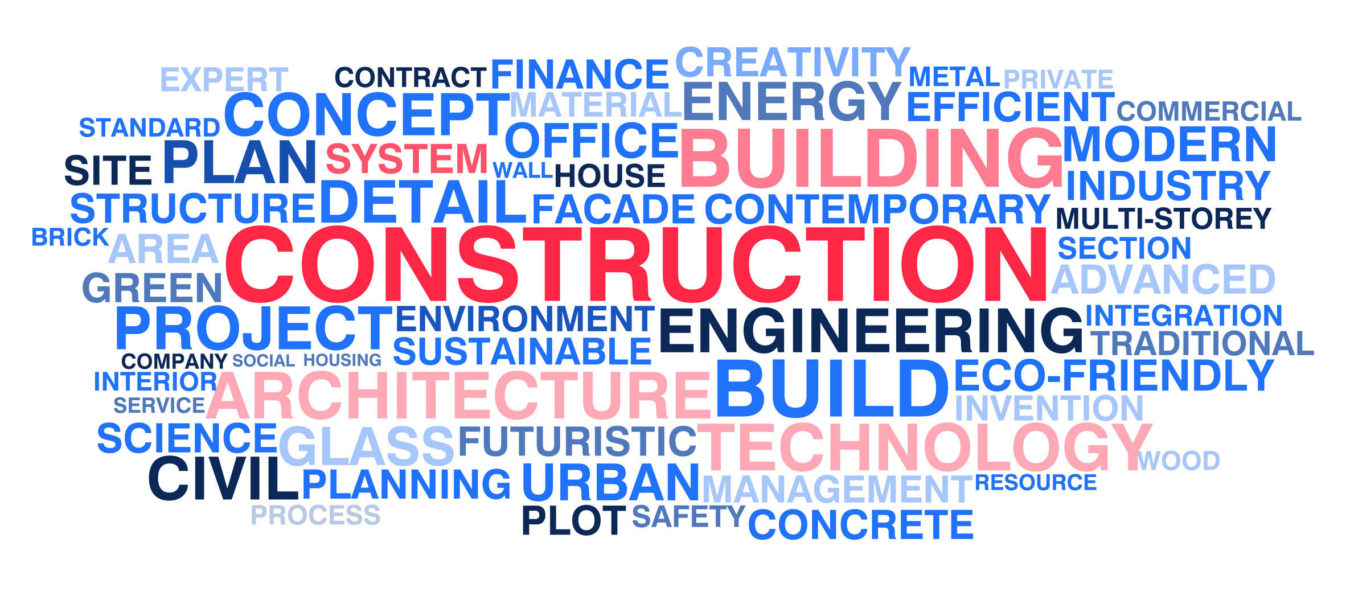 Testing & Analysis:
From laboratory testing to regulatory compliance and beyond, our laboratory testing services support the quality, performance, regulatory compliance, safety, benchmarking, evaluation, validation, analysis, and other requirements not only for the initial raw materials but for the final products as well.

Raw materials characterization:

Based on specific analytical schemes we can characterize various ore qualities on basic properties:
Perlite: Our state-of-the-art laboratory with a multi-task laboratory expansion furnace can provide targeted data regarding perlite's properties such as expandability, strength and physical performance.
Bentonite: We possess the facilities and expertise to characterize and evaluate bentonites in terms of their basic properties, such as montmorillonite content, required soda for activation etc
Vermiculite: The optimum expansion temperature can be determined either in a conventional or a vertical expansion furnace. The applied protocols are either derived by literature survey or based on our long expertise.

Applications testing:

We employ procedures and working instructions from different Institutes and Organizations (Perlite Institute, American Petroleum Institute, EN, ASTM, ISO etc.) in order to evaluate the applicability of the raw materials for specific final applications (i.e. construction, agriculture, else)
Technical support:

Evaluate the effects that a change in supplier, formulation, or manufacturing process may have on your finished product.
Act as a third party in case of a conflict.
Act as your independent outsourced expert for your business acceleration
Research & Development:
Support you in prioritizing R&D ideas based on market data, designing and administrating R&D project, applying for grants through national and European projects. Perform technical and marketing feasibility studies.
Consulting:
Get on-demand expertise to better facilitate your business with sustainable solutions. Elevate your products, processes from raw materials selection into the design process and products with tailor-made properties as well as manage your wastes and by-products.