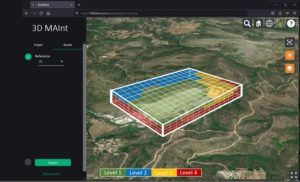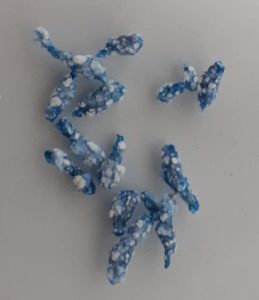 Dr. Antonia Ekonomakou (Managing Director, in.mat-lab
)

will present "

LiComPerl – Development of lightweight composites based on expanded perlite for construction & environmental applications

". This presentation concerns the most updated R&D results of the LiComPerl project on the development of perlite composites with: paraffins (phase-change-materials) for construction applications, and chitosan for environmental applications (heavy metal retention).
Achilleas Amanatidis (Principal Consultant, in.mat-lab
)

will present "

3DMaint – 3D Mine Mapping Artificial Intelligence: from pit-to-market decision

support instrument – Perlite Case

". This presentation concerns an innovative software that will provide a 3D interactive  imaging for smart exploration and exploitation of a perlite deposit according to its final uses (e.g. insulation, construction, agriculture, filtration etc.). This innovation will allow users to define their own scenarios regarding final applications for the deposit and retrieve a 3D bloc model of the corresponding market value. The solution will advocate a better use of mineral resources as it democratizes best practices. It will be a powerful leverage in raising awareness regarding resource optimization. This solution also incites small scale mining and end-use monitored excavations in a global economic context.
In.mat-Lab is also actively involved and offering our expertise in Perlite Institute's "Filtration Committee" and the "Methods for Testing and Characterization of Raw and Expanded Perlite Review" Team.